Moody, quiet, and beguiling.
Moody, quiet, and beguiling.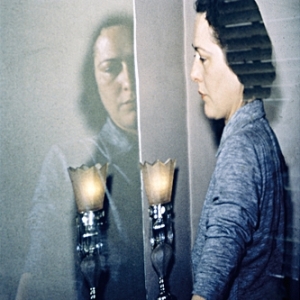 http://www.typerecords.com http://www.morrmusic.com
There's a track on this LP which is called All I Want Is Calm, a name which pretty much sums up the sound of Zelienople's current work. It's certainly a slow moving beast, but it seems comfortable enough in it's own skin (well, the band would have to be if their choice of opening track is the 7 minute plus ambient meander of Aging), and full of sonic and textural twists and turns that never leaves the listener impatient or unsatisfied. The band give a great deal of faith in letting their tracks unravel very slowly. The stately Can't Stop – another whopper time-wise at 9 minutes – uses intermittent (and very vaguely expressed) vocals to inform the elegiac, ghostly mood.

There's a fair bit of melody here too; I Can Put All My Faith In Her is a great track and makes some strides towards becoming a conventional song, though the woozy, untroubled vibe that runs through the rest of the LP is present here too. Flurry is a great stoner mood-piece, which floats around above planet earth for a mere couple of minutes.
Moody, quiet, and beguiling.