far too polite for its own good

far too polite for its own good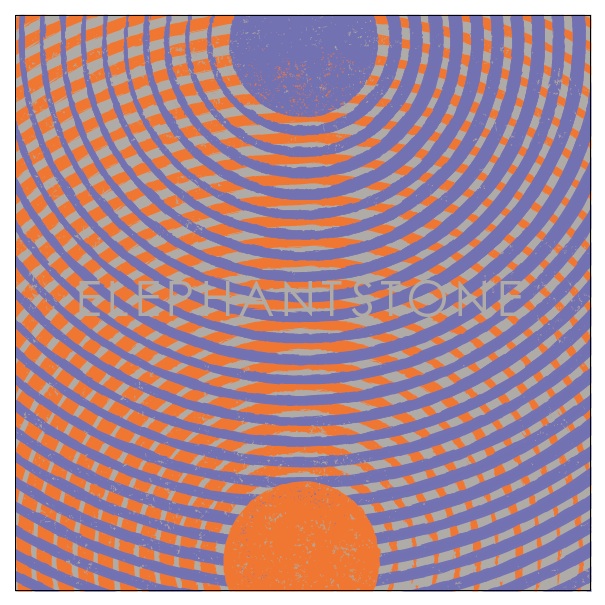 If you don't mind I'd like to bring your attention to Elephant Stone. If you're wondering what kind of band they are, they may well have a name that conjours up Manchester youths in baggy jeans and oversized jumpers but in fact they mix Byrds and Beatles influenced psychedleia with traditional Indian music. In other words, they play indie pop and occasionally use a sitar. But that's quite charming, don't you think? No? Oh well, what can you do but smile, that's what I always say.Or at least that's what they always say, whoever they are. Elephant Stone is Elephant Stone's second full length album, don't you know, and this time the cheeky chaps have decided to call it after themselves. That's what you call an eponymous title, don't you know? Really? You did? Oh how smart you are. Well, don't you think it shows how smart the band are too? No? Well, there's no need for language like that I shouldn't think. Clean your mouth out.
What about taking a listen to the album itself, would that be an idea? Take a listen in particular to A Silent Moment, because that paints the brightest picture of what it is that this band are trying to do. It's funny, because it's called A Silent Moment and yet it's never really silent at any point, except when it ends. Do you see what they did there? It's a pleasant little number in and of itself, as are all of them, but I particularly like when the singer stops trying to be that bloke from Teenage Fan Club and breaks out into some traditional Indian style singing. It all gets a bit throaty and much more enjoyable. It is delightful, don't you think? Hmm, not convinced? Oh well, maybe it's not for everybody. Not to worry dear, because there is actually only very little of that kind of thing on this record if I'm truthfully honest, but maybe they didn't want to upset too many people. I like it, I must say, if not all that much. Sally Goes Round The Sun uses sitars quite a bit too, although you could almost run to that, it has such a 'beat' to it. Well, you could jog to it perhaps, or walk rather quickly at least. But only for a couple of minutes mind, because it's over quite soon. Then again, we wouldn't want you to get out of breath now would we?
Love the Sinner Hate the Sin will be music to anybody's ears, or at least to the ears of those who bought the Allah La's album. Sorry, come again? You don't really like that album? Oh well, that's a shame I must say because if you did like that then you'd probably like this too. Maybe you'd like The Sea Of Your Mind, which is where the band, how do you say, 'wig off'? Oh, 'Wig out', you say? Yes, that's it. They go a bit Kula Shaker on that one and it lasts for more than eight minutes. It certainly gets my toes tapping, that's for certain. And if that doesn't sound like your kind of thing then I'm afraid you should have said something earlier It's not my fault if this album is far too polite for its own good now is it? Is it?
There's no need to be mean.